UAH ranks among the best 'young' universities according to QS and Times rankings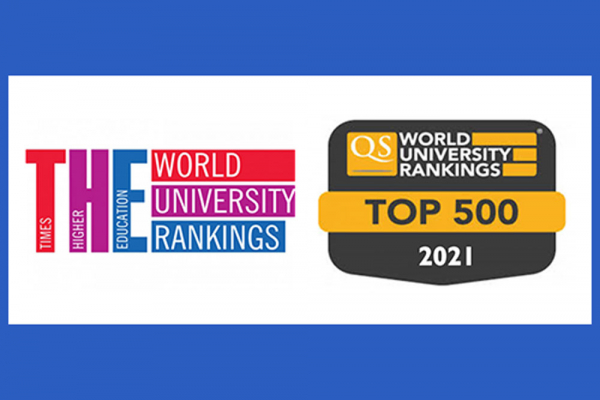 The new editions of both international rankings confirm this fact to that he attends to the date of the refoundation of Universidad de Alcalá.
Although the origins of UAH date back to 1293, with the general study founded by King Sancho IV of Castile, the main international rankings, such as Times or QS, include it among universities under the age of 50. This happens because they refer to the reopening date of UAH in 1977.
In the QS Top Under 50 2020 ranking developed by British consultancy Quacquarelly Symonds (QS), UAH occupies a leading position, as it is ranked 71-80 in the world. Universidad de Alcalá is the fifth best rated Spanish university among those under 50 years old, a requirement that serves around 70 universities in Spain.
In addition, for the fifth consecutive year, the new edition of the Times Higher Education ranking of Universities under 50 (2020 Times Higher Education Young University Rankings) also confirms the University's good reputation. Times Higher Education ranks UAH in the world's 201-250 position among universities under 50. The UAH is also classified as the first university in Spain in the capacity of attraction of international students and the second in our country in knowledge transfer (industry income) in this same ranking.
In particular, the methodology used in the Times ranking, in addition to meeting the temporal criterion, also takes into account 13 indicators related to teaching, research, knowledge transfer and internationalization. 'Young' universities can only be evaluated if they accredit an excellent research activity.