The importance of the classic languages and the humanities education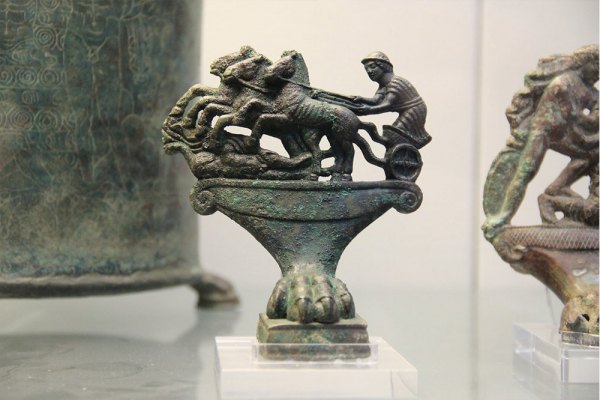 Latin and Greek are threatened with death in the future of education in our country. This is the denunciation made by the Spanish Society for Classical Studies (SEEC) which is closely following the modification of the Organic Law on Education (LOMLOE). Until now the great curricular debate had been the place of mathematics, but also classical culture and the study of both languages and the Humanities, in general, are in danger.
For this reason, Hellenistic and Latinist associations, such as the Spanish Society of Classical Studies (SEEC) or the Society of Latin Studies (SELat), public universities and other institutions formed the collective 'escuela con clásicos' (school with classics), a platform for the defense of Greek and Latin in secondary and university education in the face of the latest modification of the Organic Law of Education. The representatives of this platform are teachers of Greek and Latin in secondary schools and universities of various autonomous communities.
The initiative is born with the common aim of promoting and defending the subjects of Greek, Latin and Classical culture, in all the teachings, but, above all, in the Institutes of Secondary Education, where these subjects are in serious danger.
From the University of Alcalá an institutional declaration has been made for the defense of these subjects, as well as other initiatives from the Hispanic Studies and Humanities Degrees of the UAH´S Faculty of Philosophy and Letters, such as a video made by students of this Faculty under the direction of Professor Macarena Calderón Sánchez.